The best picnic wines for summer

When in Rome Pinot Grigio NV, Terre di Chieti, Italy 13%
Here's a brightly fruity pinot grigio, with plenty of apples and pears and a pithy citrus edge. Containing one large glassful (or two small ones), the can is very portable for festivals, hikes, barbecues, parties… Available from Sainsbury's (£2.50/187ml can).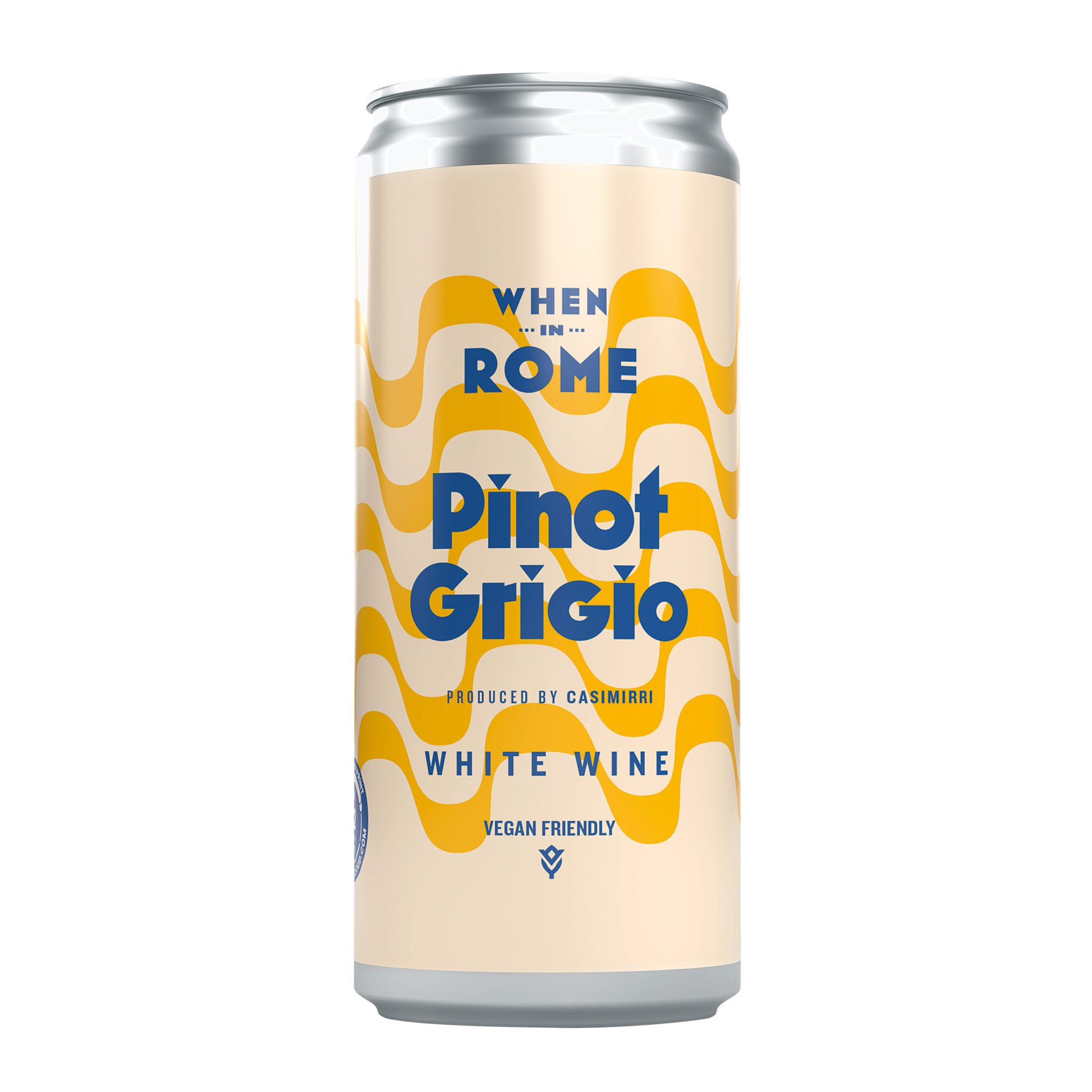 Redbrook Estate Bacchus 2021, Essex, England 11%
It's not cheap, but you'll rate this English bacchus. Chopped grass and elderflower join lemon and lime for a refreshing pour at a lighter than usual abv. The innovative paper-board bottle with bag inside is very light and almost entirely recyclable. Available from Laithwaites (£18.99)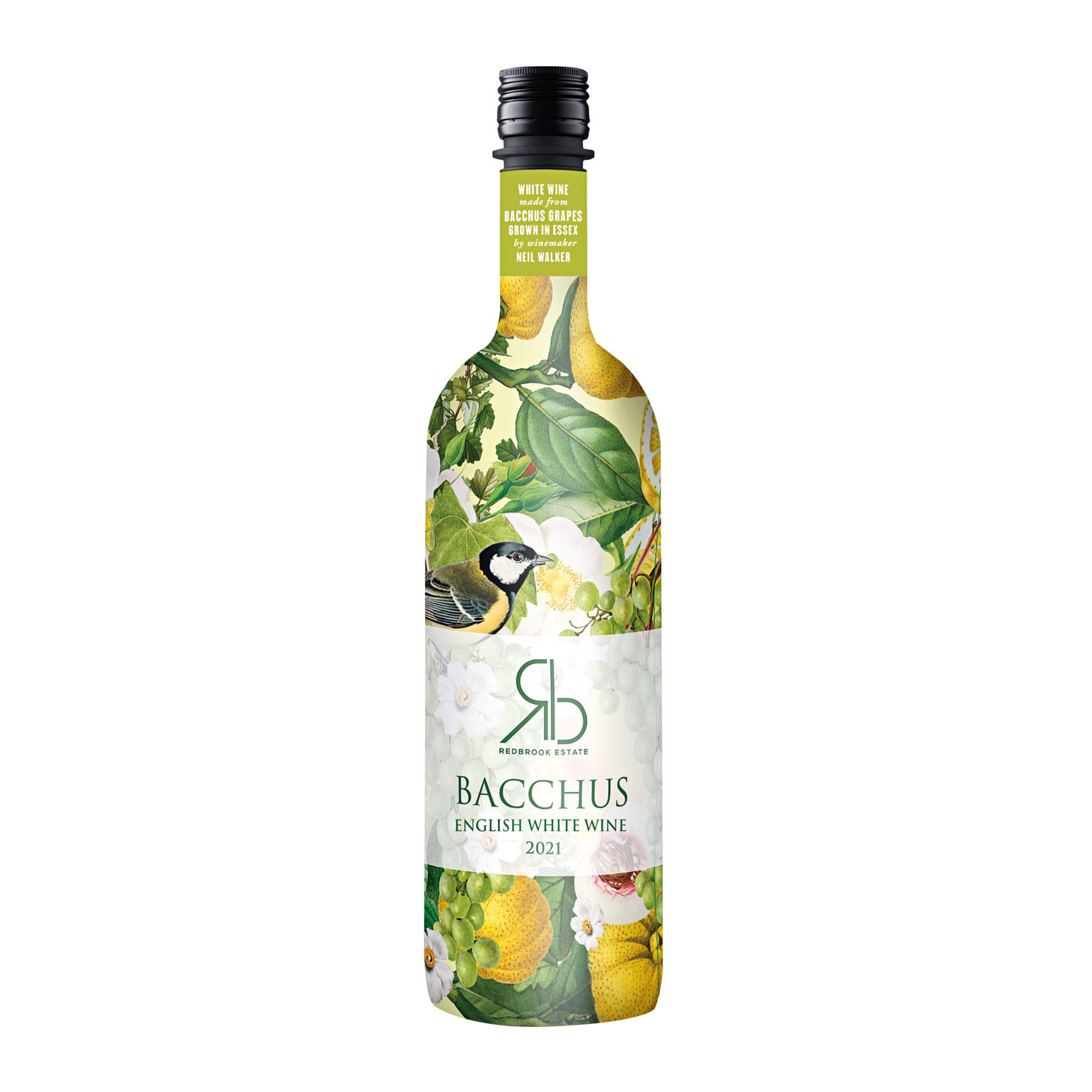 The Society's Claret 2021, Bordeaux 13.5%

This bag in box holds 3 bottles' worth of an easy-going red bordeaux with fresh plum and mulberry notes and an almond hint. It's mainly merlot and unoaked; a party or 'house' red which should keep for several weeks after opening. Good value too at under £7.50 per 75cl. Available from The Wine Society (£22/2.25 litres)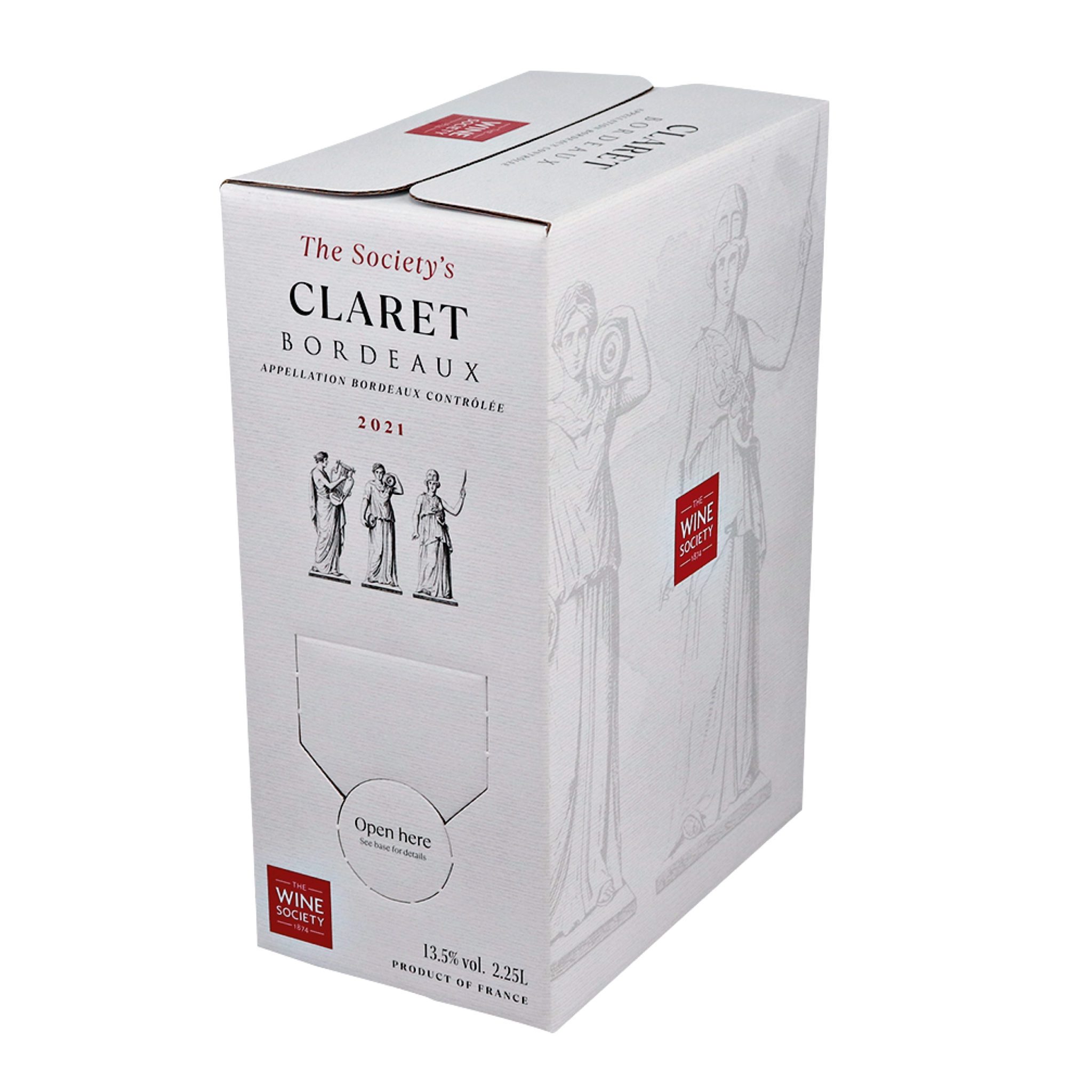 Thomson & Scott Noughty Organic Alcohol-Free Sparkling Rosé, NV, Germany 0%
Hurrah for a quality non-alc sparkler! It's not as sweet as many no-lo wines (think more medium-dry) and has appealing strawberries, a red cherry tang and lively bubbles. One for a summer party – minus the hangover. Available from Ocado (£8.90)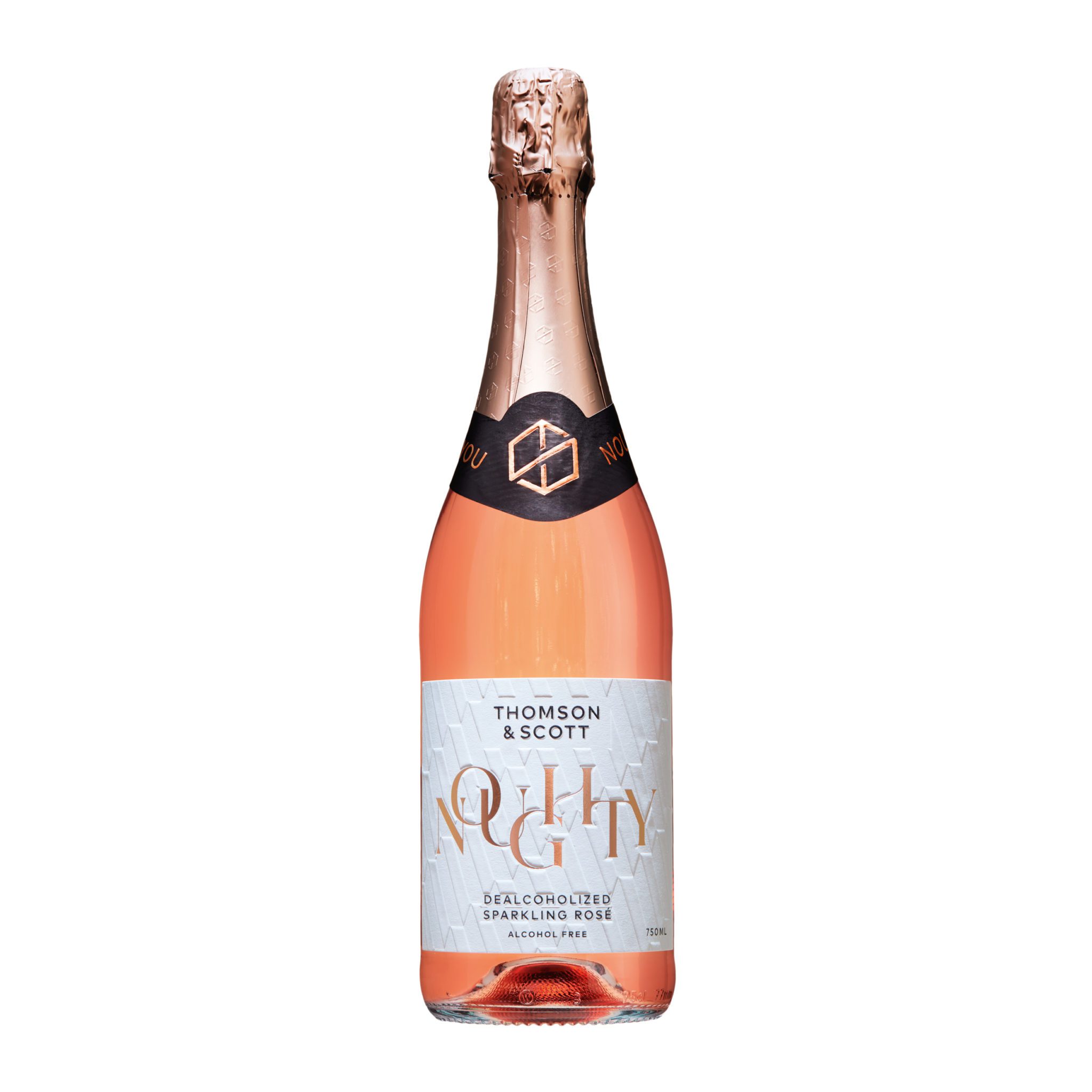 Juicy red made from southern Italy's negroamaro grape which delivers ripe cherries and plums in a rounded, soft style with a chocolate coating. Pack the plastic mini bottle for a picnic and enjoy with cold meats or full-flavoured cheeses. Available from Marks & Spencer (£3.50/25cl bottle).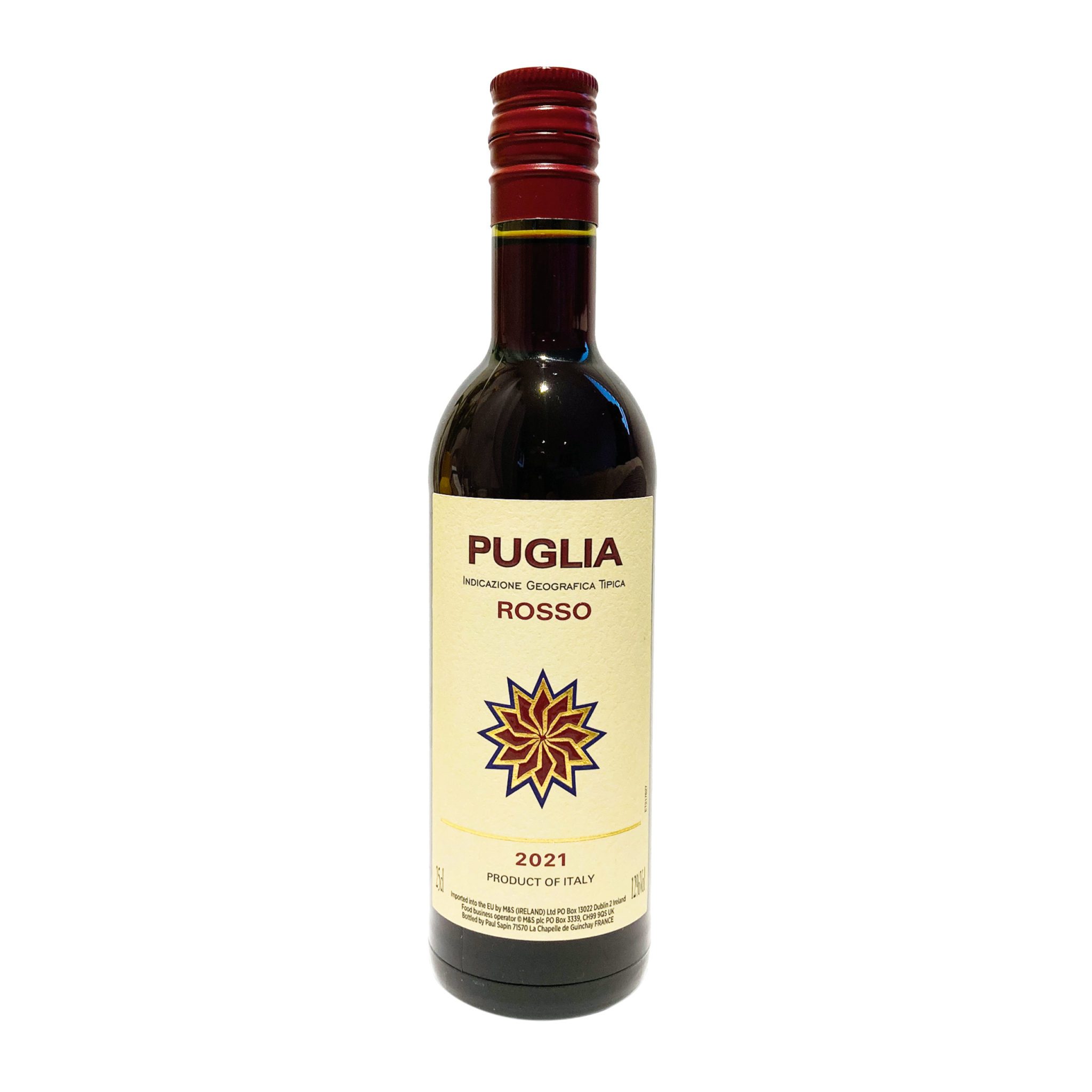 MOTH Aperitivo Spritz, London 10%
MOTH makes excellent canned cocktails and this one makes a perfect summer sundowner. With a decided sweetness balanced by bitter orange, it's based on Tarquin's top-notch Cornish gin. Chill the can well, then head to the garden/balcony/beach. Available from Sainsbury's (£3.75/20cl).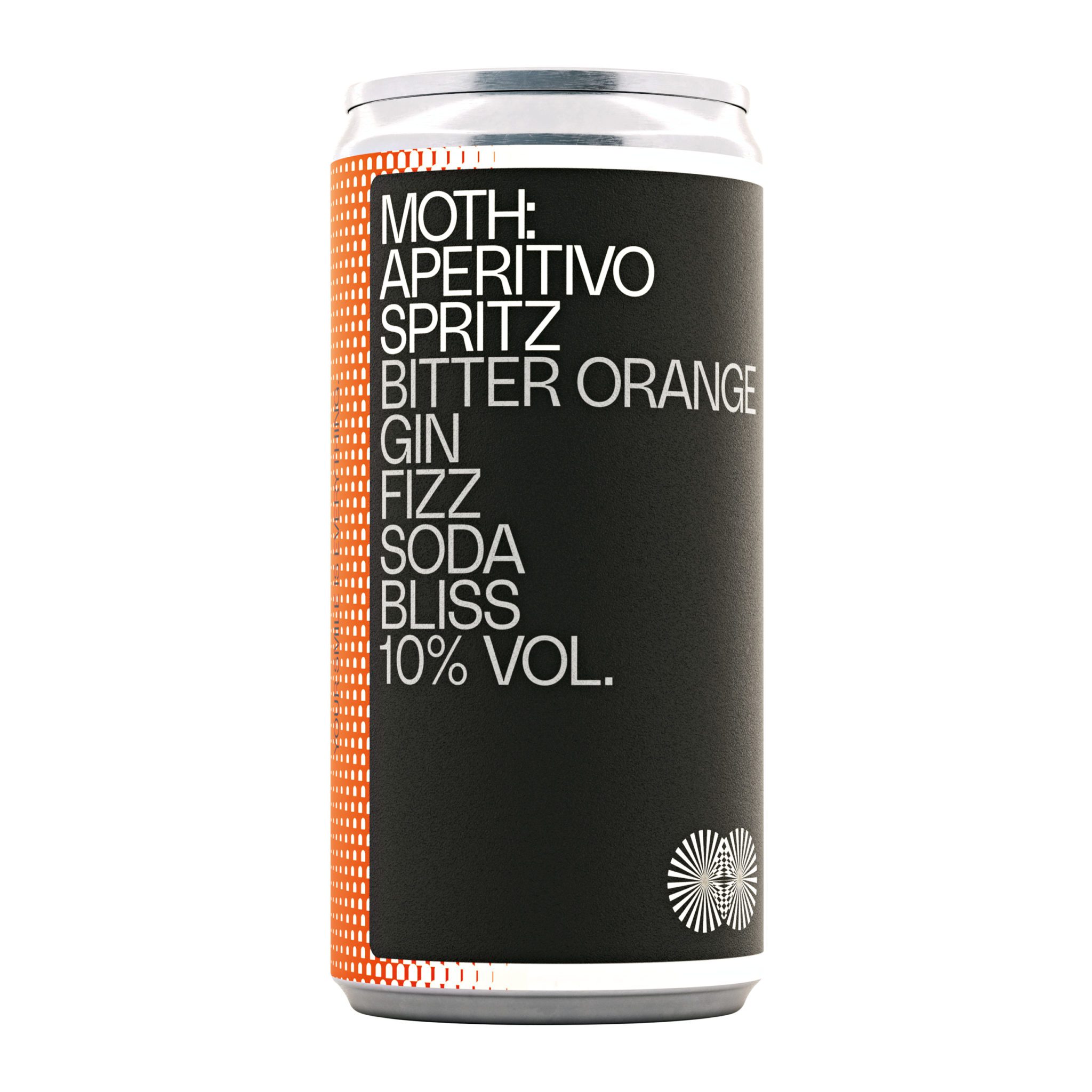 Cotes des Rosés 2022, Languedoc, France 13%

Elegant both inside and out, this sophisticated, dry southern French rosé comes in a tall bottle with a glass stopper instead of a cork which makes it easy to reseal and store in the fridge. Pale and delicate with wisps of red berries and a citrus tang. Available from Tesco (£11).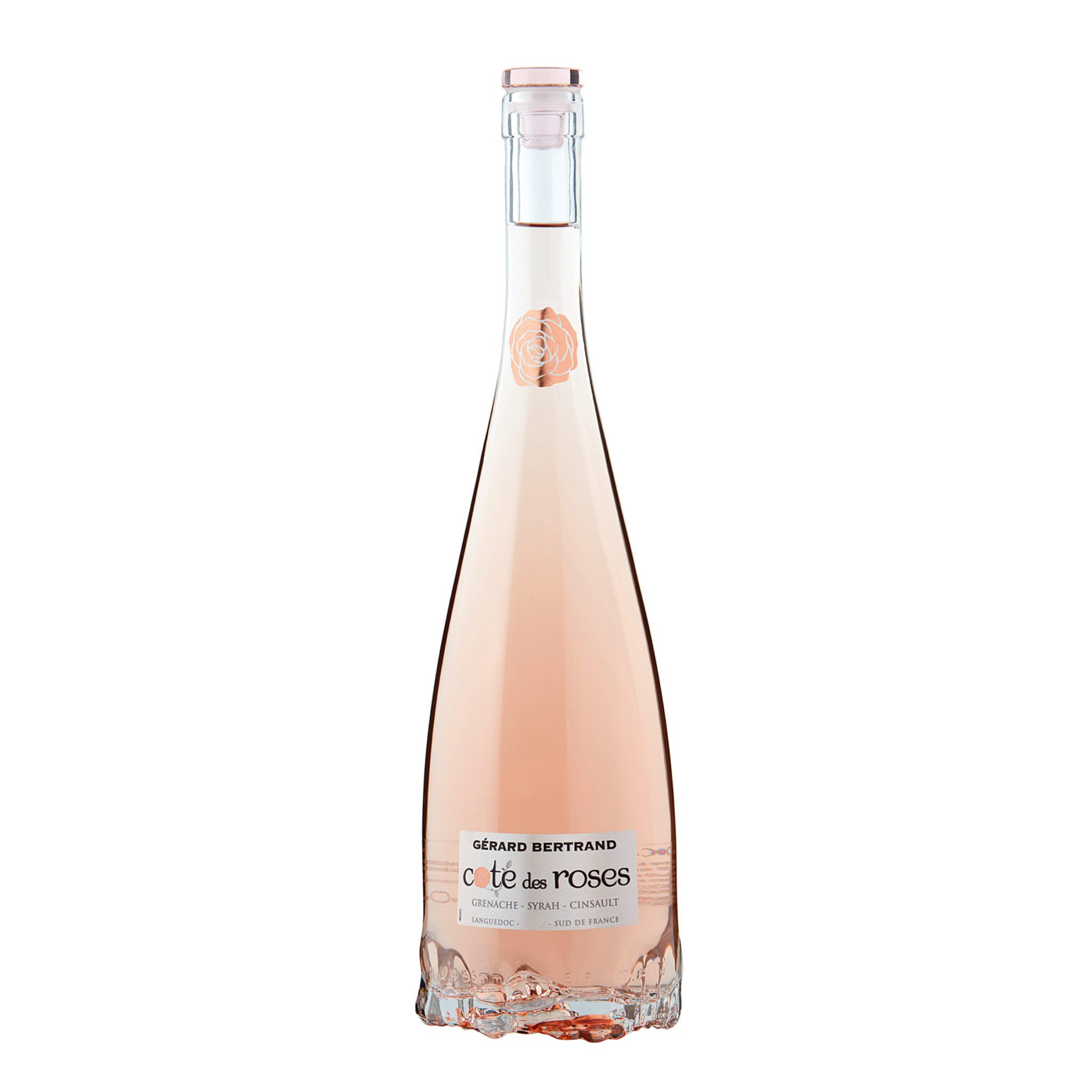 The Hidden Vine Branco 2022, Douro, Portugal 13.5%
With its aromatic whiff of rosewater and crisp, lemon-zest finish, this unusual northern Portuguese white would be a fine partner for our sea bream crudo with orange, chilli, olive, mint and pistachio. Available from The Co-op (£8.25, down to £7.25 until 26 July, The Co-op).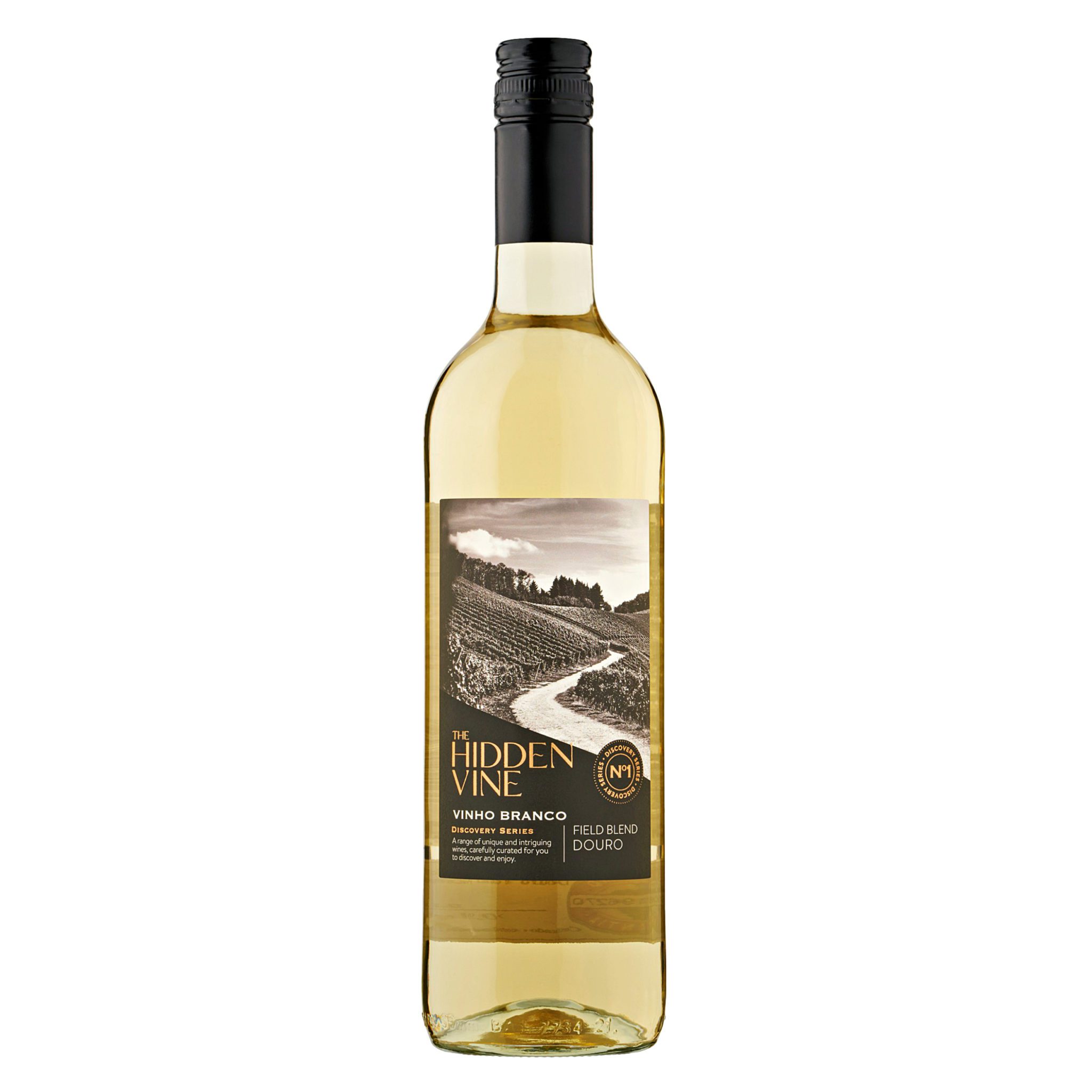 title_words_as_hashtags], 1687548672