Love & Lemons Cooking Club – October!
Join the Love & Lemons Cooking Club Challenge this month! It's easy to enter, and one lucky winner will receive a prize. Find all the details below.
Our Cooking Club is a fun way to celebrate the Love & Lemons community of readers. The concept is super simple—each month, I choose a recipe. You make it, and you email me a photo. At the end of the month, I randomly select one winner to receive a prize.
I love the sense of community that comes from so many people cooking one recipe each month. We're kicking off our October challenge today with our butternut squash mac and cheese recipe, and I hope you'll join in the fun. Here's how it works:
Join the Love & Lemons Cooking Club
Each month, I choose one seasonal recipe. Sign up for our email list so you'll know as soon as I share each month's recipe.
Make that recipe during the month.
Send a picture of it to LoveAndLemonsCookingClub@gmail.com by the end of the month. This time, the deadline is October 31! 
For a bonus entry, leave a comment (include your first and last name) on the challenge recipe's blog post after you submit your photo.
For another bonus entry, post your photo on Instagram, tagging @loveandlemons and #loveandlemonscookingclub.
The Prize: A $200 Whole Foods Gift Card!
At the end of the month, I'll randomly select a winner and post all of the photos. This time, we're giving away a $200 Whole Foods Gift Card.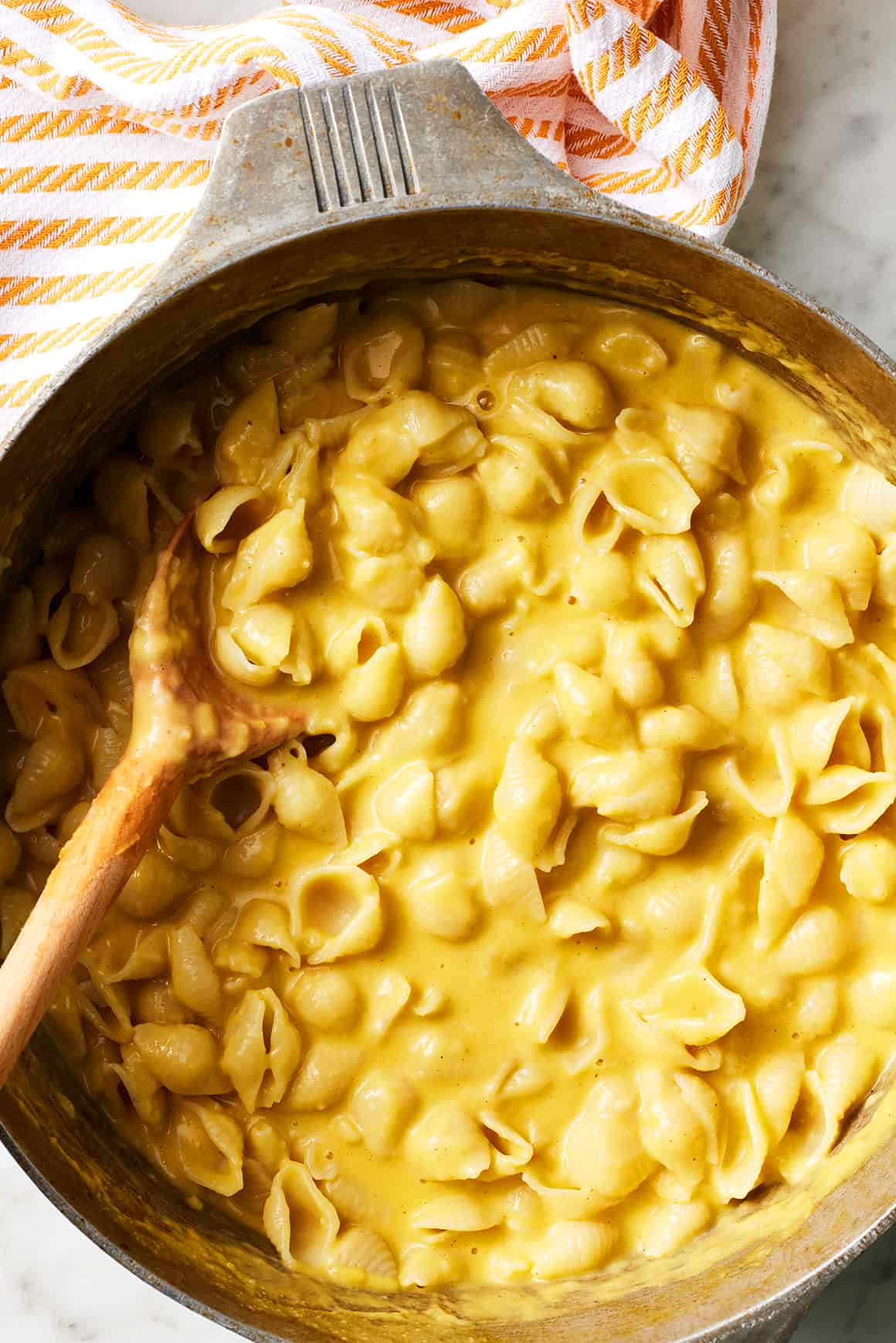 In October, I start craving all things butternut squash. If you do too, you'll love this month's recipe: my butternut squash mac and cheese!
The recipe features an amazing creamy sauce made from pureed squash, balsamic vinegar, fall spices, and cheddar and Gruyere cheese. For my money, it's even creamier than classic mac and cheese, and I love the depth of flavor that the squash and seasonings add. Make it on a crisp night this month—a bowl of this comforting pasta is the perfect way to warm up!
To make this recipe gluten-free, use gluten-free pasta and gluten-free panko breadcrumbs.
For a vegan alternative, make my creamy butternut squash pasta. Leave a comment on that blog post for a bonus cooking club entry!
Enter the October Challenge
Want to enter? Here's what you need to do:
I'll randomly select a winner and share all your photos in early November.
Last Month's Recipe
Last month's recipe was my baked oatmeal. I received so many wonderful messages with your submissions! I thought I'd share a few here:
"My mom and I enjoyed this so much that I've made it 3 times this month." –Angela
"This recipe was DELICIOUS! My whole kitchen smells amazing." –Emily
"One of my fave cooking club recipes of all time! Loved having this on the table for breakfast in the morning!" –Samantha
I'm so glad you enjoyed the recipe! Here are all your photos: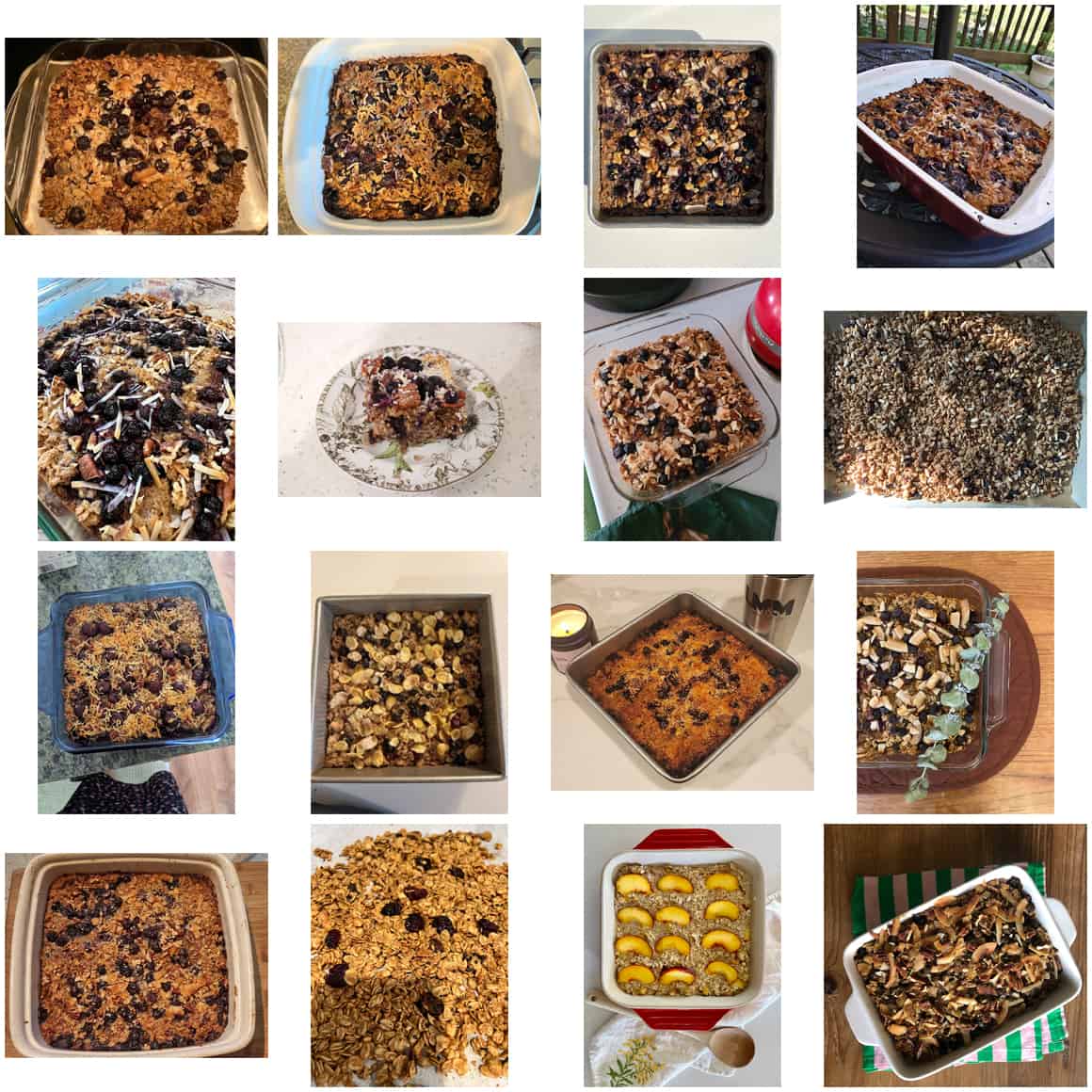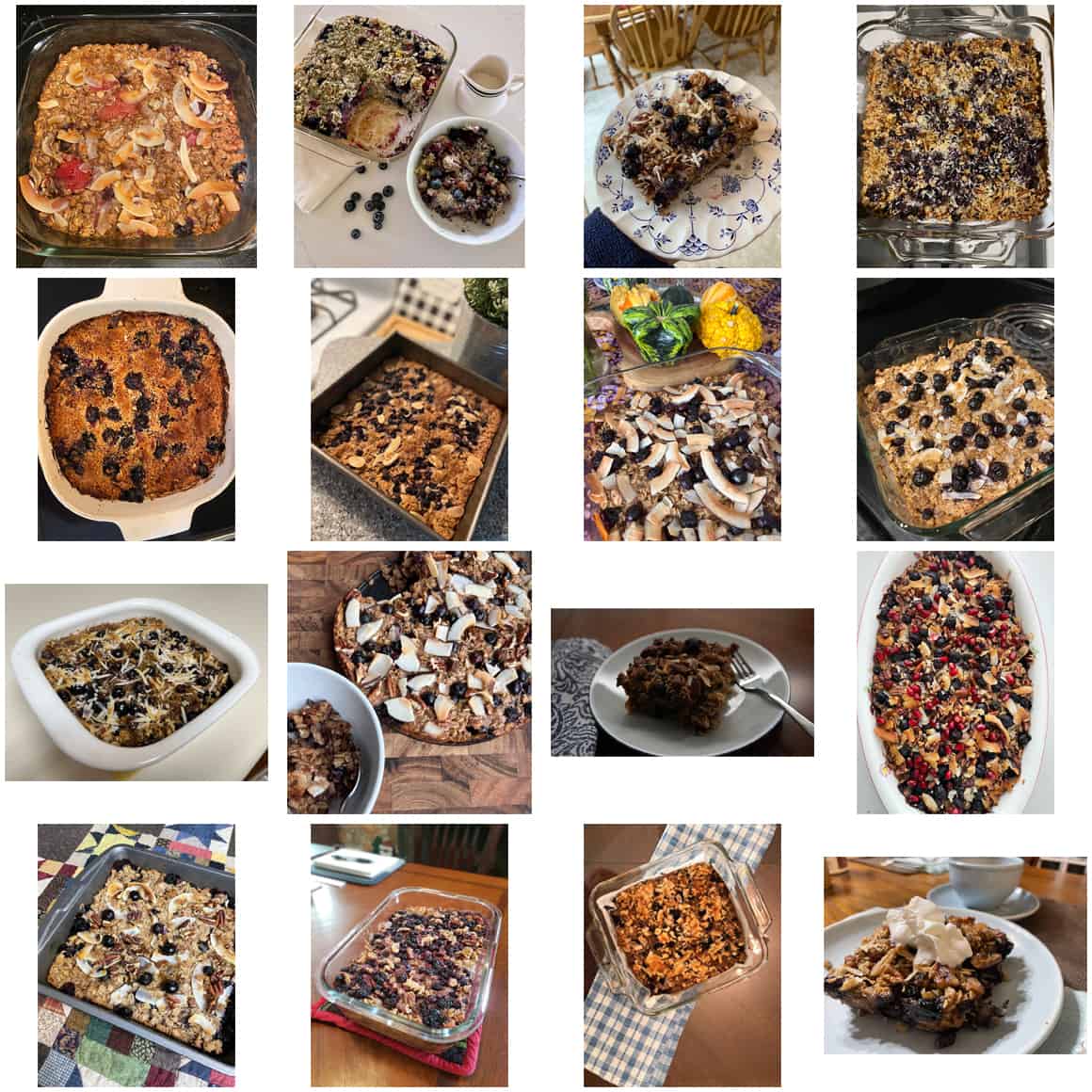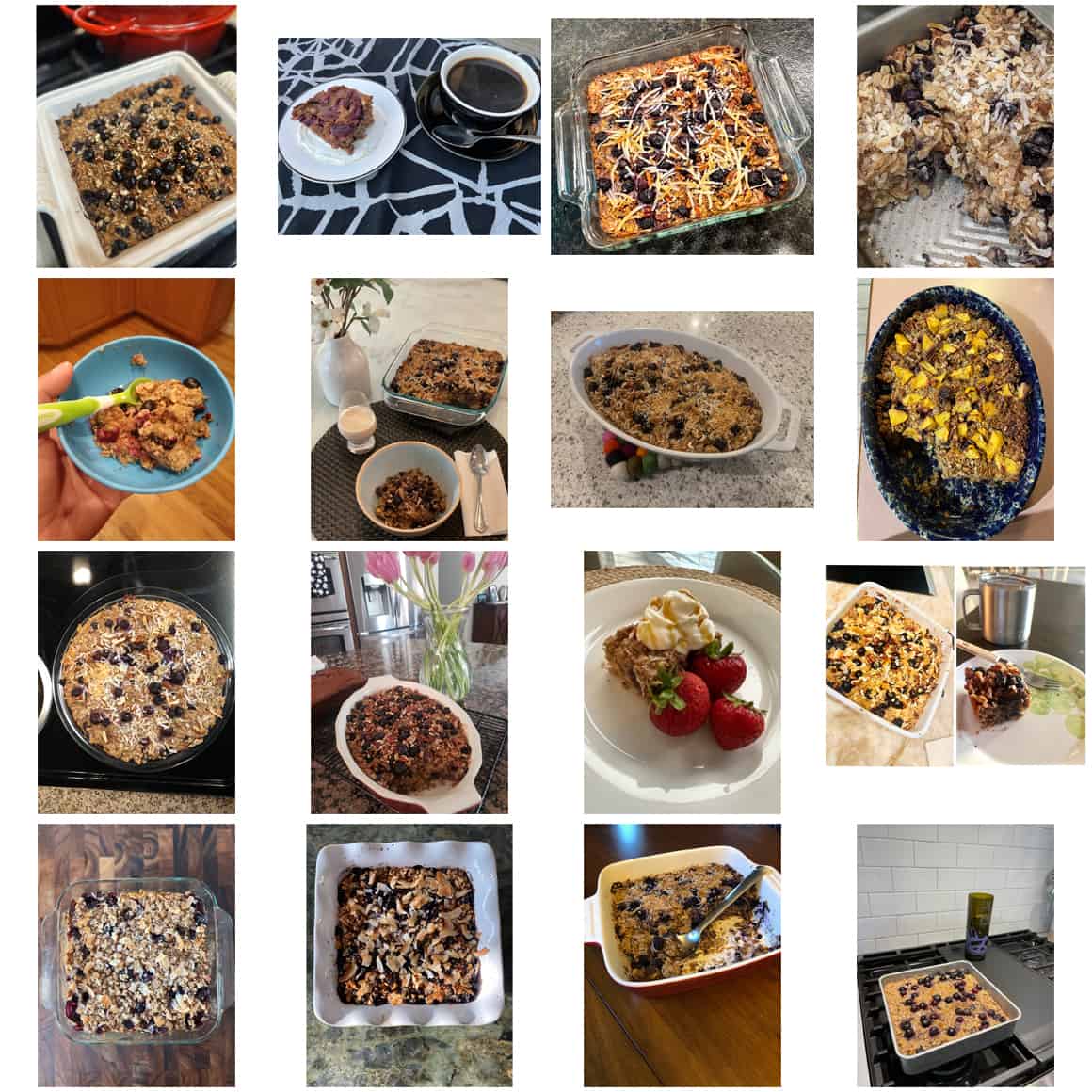 Congrats to our winner, Lauren!


To Recap
Enter the October Cooking Club Challenge by…
Happy cooking!

title_words_as_hashtags], 1696366802